Innovation in the field of classical surgery or electrosurgery is my passion but our common goal, as Premium Surgical, is to be the first choice of all decision makers who purchase our products whether they are medical directors, representatives of purchasing departments, doctors, surgeons or medical professionals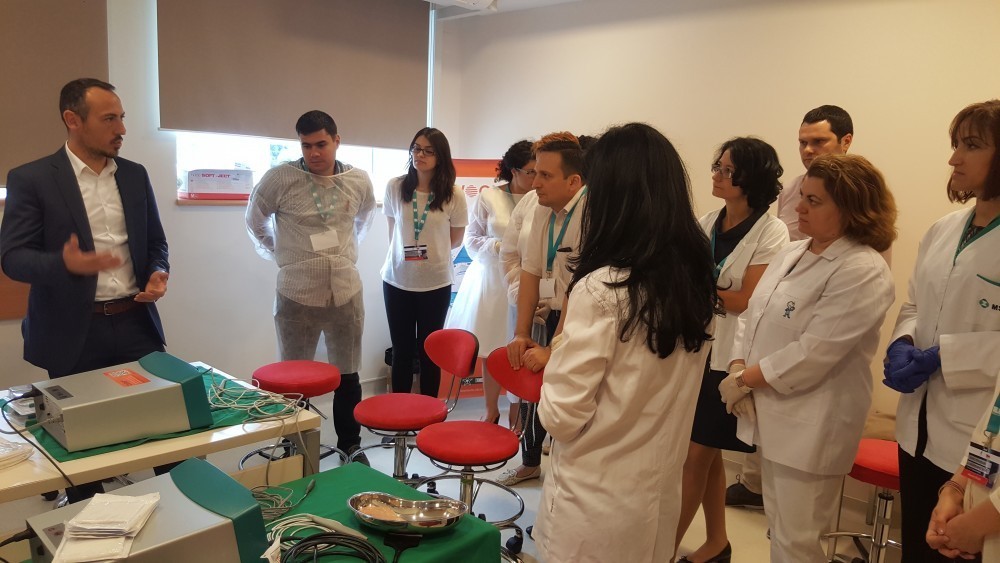 Founding Premium Surgical
The Premium Surgical Company has been founded in 2019 but with an experience of more than 15 years in the medical field. The inspiration for the name Premium Surgical comes from the passion for surgery and premium products for this medical specialty.
We strongly believe that because of our principles, we offer a more valuable way to provide medical services, information and products. And because we are passionate about our work, our mission has become to help people.
Vision and mission
It reflects the trust in our team and in running the business responsibly and efficiently to provide state-of-the-art products, services and information in the medical field.
Our values
We are trustworthy and fulfill all our responsibilities promptly, without compromise and without compromising on quality.
We are committed to creating long-term collaborations, at the right price and at the highest standards, respecting exactly the requests of our clients. Because we value the people, their responsibilities, and the institutions they belong to, we meet their needs even more by providing after-sales and repair services. WE ARE HERE TO HELP YOU!